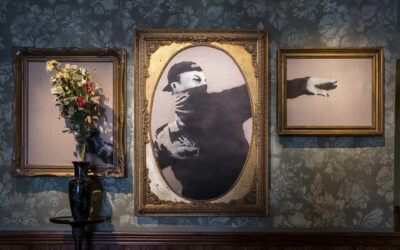 Anonymous Street-Art artist lost TM protection for one of his most iconic motifs for allegedly having filed the mark in bad faith. Banksy is certainly one of the hottest artists of our time. His Street-Art artworks suddenly appear in the most unusual places. The...
mehr lesen
Bernd Fabry is founder and CEO of IP2. He is a qualified German and European Patent and Trademark Attorney. He has more than 25 years company experience as Head of IP departments. 
We are pleased that our Scientific Adviser, Dr. Martin Fabry from the University of Cambridge, will now report regularly on new developments in this exciting field.
Subscribe to our newsletter!
Never miss the newest blog post or important information about patents and laws