We need you!
Career at ip2
WHO ARE WE – AND IF SO, HOW MANY?
A medium-sized law firm
We are a medium-sized law firm in the Düsseldorf area with German as well as international clients and a focus on life sciences, chemistry and engineering.
IP2 was founded 12 years ago and during this time has become the largest IP law firm on the Lower Rhine, with additional offices in Barcelona, Cambridge and New York – and we have our sights set on even more sporting goals. Together with our associates, the team comprises 10 lawyers and around 20 paralegals. We represent large corporations in Germany and abroad as well as medium-sized companies from the region and individual inventors. Our office is quite picturesquely located in the old oil mill of Rheydt Castle (Mönchengladbach), in the middle of a bird sanctuary (which fits well, as patent attorneys are known to be particularly strange birds).
Patent attorney (m/f/d)
You are a patent attorney (m/f/d) with German and/or European accreditation and tired of working as a lone wolf? 
Paralegal (m/f/d)
You are a paralegal (m/f/d) with experience in the field of patent and trademark law and are looking for an exciting new task in an international team?
Financial accountant (m/f/d)
You are a financial accountant (m/f/d) and long to make the accounting department of a law firm fit for the future?
Training position
You are looking for an attractive training position in a crisis-proof profession with the prospect of being taken on?
Interesting Cases
We offer hard work on a full- or part-time basis and the certainty that boredom will remain a foreign word.
Unconventional team
We are an unconventional team and maintain a relaxed working atmosphere, where there is enough time to enjoy a glass of wine in the lounge in the evening and watch the sunset (before starting the night shift).
Multi-Culti
Even if we are a multi-culti troop with members from 7 countries, we remain nevertheless engaged Rhinelanders, i.e. a good shot of humor and cheerfulness is attitude condition. We can do little with sourpusses and raisin counters.
Family and Career
We score points with flexible working hours and home office arrangements, which also make it possible to combine family and career. In general: children are welcome and four-legged representatives must always be expected in our firm. The position should therefore be attractive not least to those returning to the profession.
...Then we should talk.
We are now hoping for dozens of exceptional applications!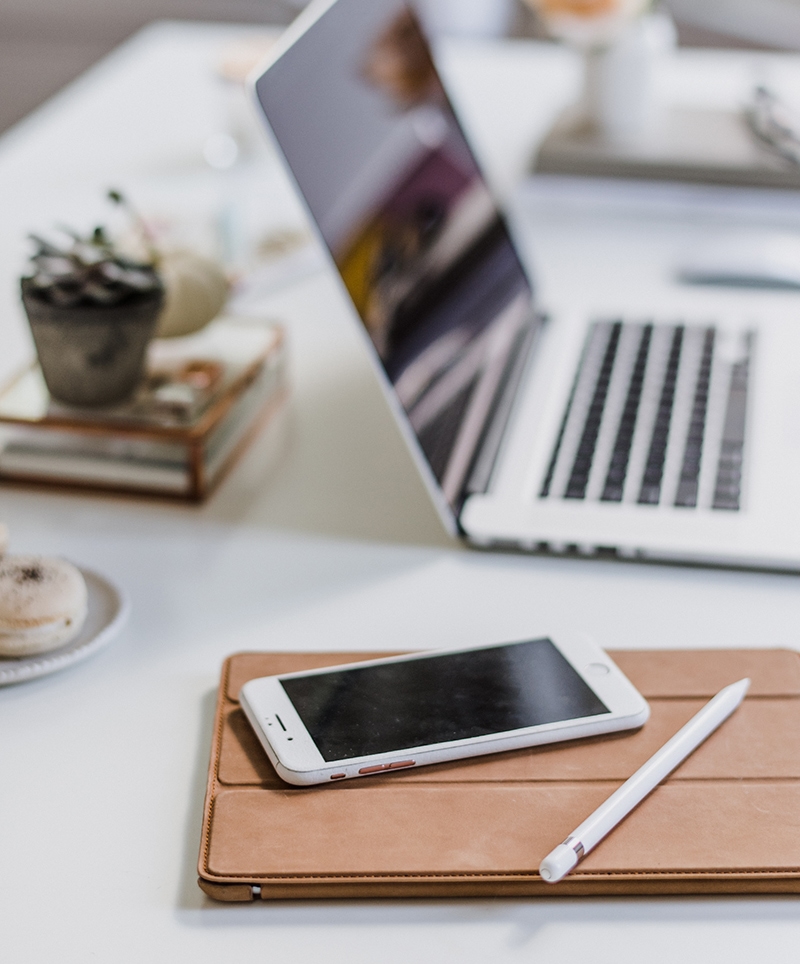 Either we find a way ... or we create one. That's what Hannibal said before he crossed the Alps and this motto also describes our philosophy. We like to leave well-trodden paths to others.
Some impressions of our office