Our philosophy
Navigation needs road map
Navigation needs road map.
It is astonishing that there are still companies making high demands on feasibility, implementation potential and expected ROI before starting a research and development process, but who obviously do not care about the legal situation, neither with respect to the protection of their own R&D investments against unauthorized copying nor with regard to prohibition rights of their competitors.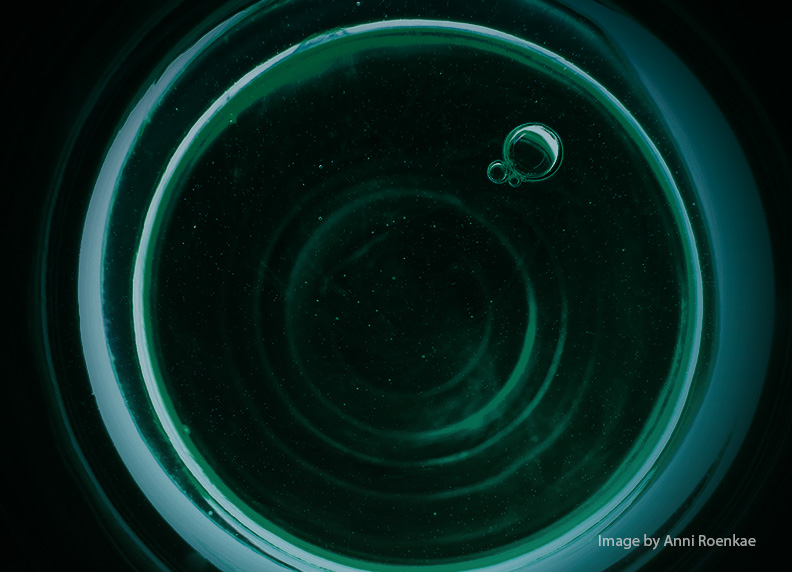 How else shall one understand that there are seven-digit amounts spent on R&D projects whereas a four-digit amount is often found too much to run the work under proprietary patent protection and another four-digit amount seems to be too much in order to check the patent situation before starting?
However, synchronizing IP and R&D processes is – as the saying goes – actually without alternative and therefore IP protection belongs to the start of an R&D project and not to its end.
Our philosophy is based on more than 25 years of experience
in running large IP departments in the chemical industry and the comprehensive, competent and punctual provision of advice to our clients for an attractive price, which shows that IP management and cost awareness are indeed compatible.
We never loose. Either we win or we learn. (Nelson Mandela)
Certainly, we also wish to make money,
but we do avoid any expenditure that might benefit us but not our client, and pass on this cost advantage to you. One example is our decentralized organization, which relies on an extensive network of cooperation partners in more than 25 countries world-wide. Due to our extensive experience in companies, we know about the needs of our clients and prefer pragmatic solutions rather than to offer academic approaches which do not lead to a reasonable result within the required time frame. We also know about costs and budgeting and offer for almost every service cost proposals, fixed prices and – depending on the volume – flat rates.

IP2 is now the biggest IP law firm in the area
In the meantime IP2 has been developed to the biggest IP law firm in the area, their attorneys having an expertise in industry in total of more than 100 years.
If you are interested in our firm and services, do not hesitate to contact us!