Martin Fabry finished his bachelor's degree in molecular biomedicine at the University of Bonn in 2014 and moved to the US as a visiting scientist at Cold Spring Harbor Laboratory (New York, US) working on improving CRISPR/Cas9 technologies. Following completion of a master's degree in life and medical sciences in 2016 with emphasis on molecular mechanisms of immunity, Martin started his PhD in Medical Sciences with Cancer Research UK at the University of Cambridge studying genome organisation and stability.
After graduating with his doctorate degree in 2020, Martin worked as postdoctoral fellow in computational biology at the Gurdon Institute and European Bioinformatics Institute (EBI) in Cambridge with focus on stem cell development and establishing new technologies for stem cell differentiation.
Martin joined IP2 in 2018 as scientific consultant and started as a patent attorney candidate in late 2021.
What more there is to say...
In his leisure time Martin likes running, hiking, diving and rowing.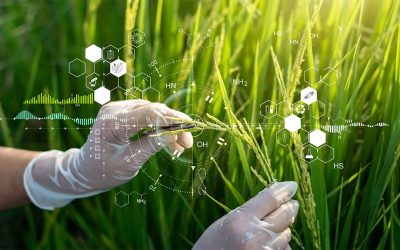 In its ruling C 688-23 of today (1) the European Court of Justice decided that Genetically Modified Organisms (GMOs) produced by in vitro mutagenesis continue to be exempt from Directive 2001/18/EC (2) and are therefore not subject to the strict rules on transgenic...
mehr lesen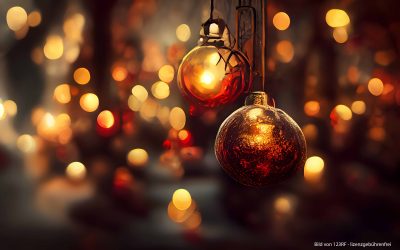 All I want for Christmas … is cash It's that time of year again, when "Fairytale of New York" and "Last Christmas" fight for the crown, which of the two is once again the most popular Christmas song in Europe. The Pogues' quirky song just happens to have something to...
mehr lesen
Admittedly, this question is initially hypothetical Brain organoids are 3D tissue models that replicate one or more regions of the brain. They can overcome the shortcomings of conventional post-mortem brain tissue and animal brain tissue models and provide clinically...
mehr lesen