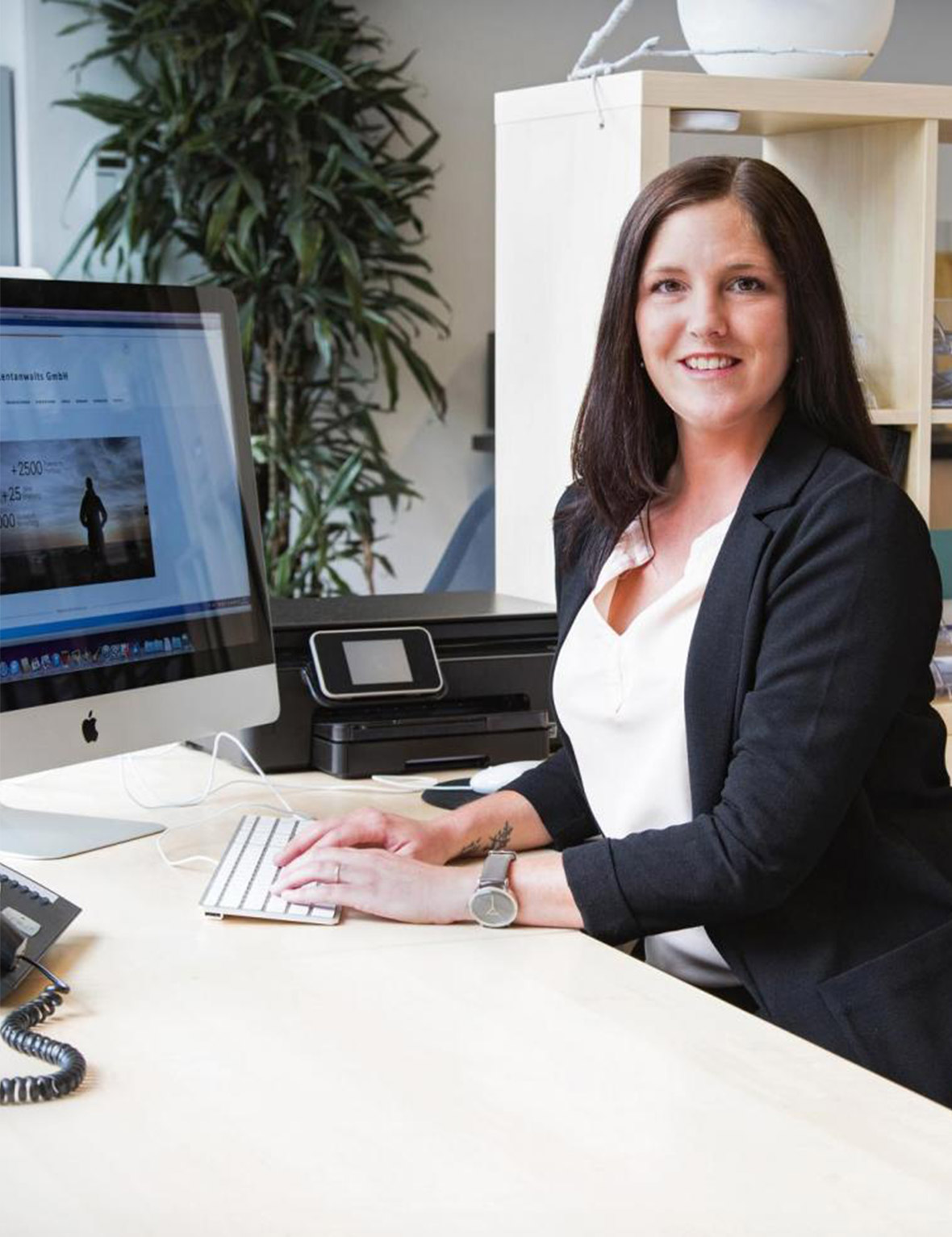 Jeanette Hommers passed her exam to become a legal secretary at the international office Hogan Lovells at Düsseldorf. Afterwards, she passed her training to become a paralegal at KNH-Patentanwälte in 2006. In the end of 2015, after 5 years of employment at Braun-Dullaeus Pannen from 2011 to 2015, she changed the employer and started working at IP2 where she is responsible for the trademark administration as well as for formal processing and international business in the field of Nutrition & Health. Moreover, one of her central tasks is the training and education of junior staff.
What more there is to say...
In her leisure time Jeanette likes to travel and forms the perfect "mantrailing team" with her dog to balance her job.