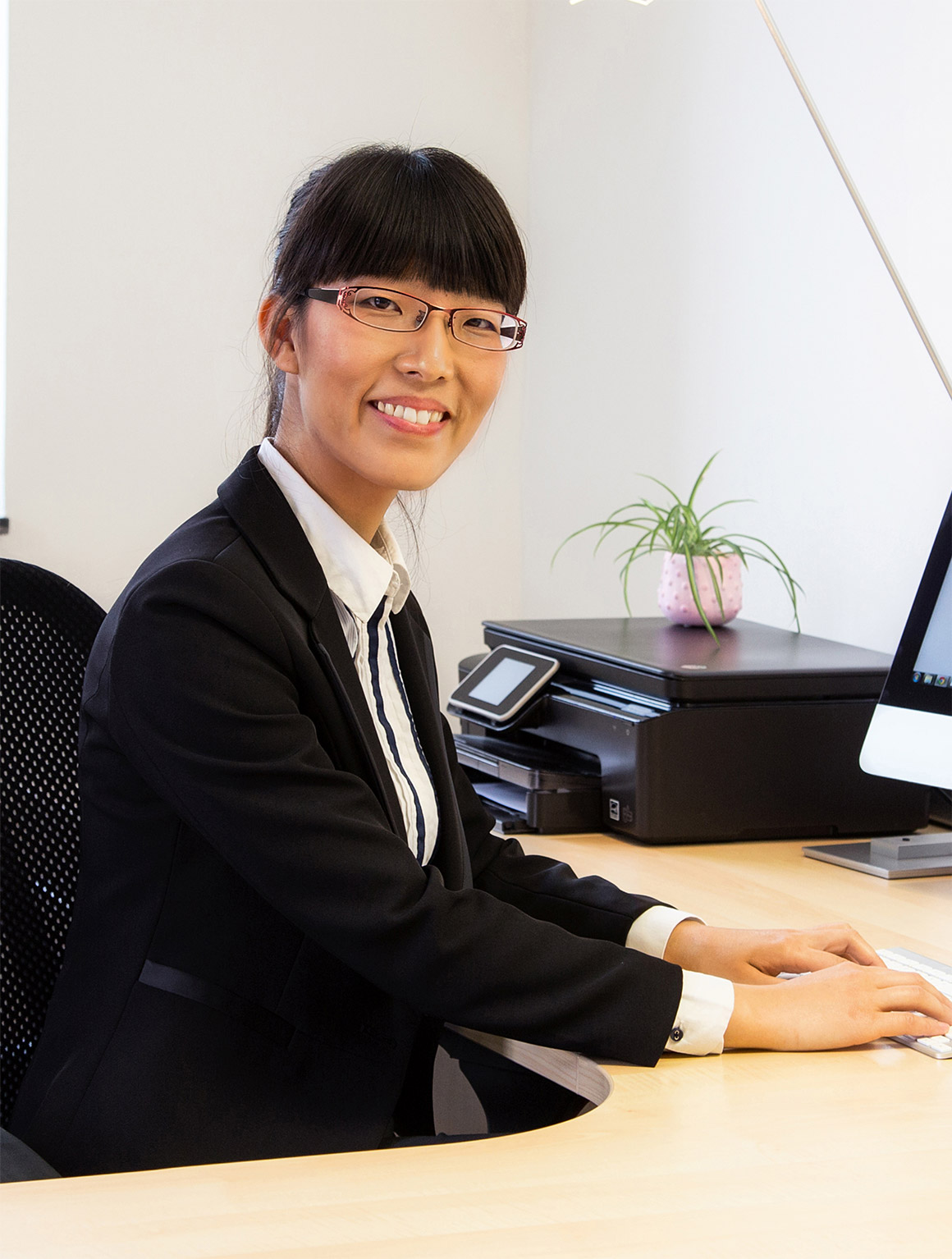 After having completed her studies of applied chemistry Lin Gao left the Beijing University of Technology in 2011 with a PhD degree. After a post-doc time at the University Politecnica de Madrid and working as a R&D chemist at RAE System Ltd. (Shanghai) she passed the examination as a Chinese patent attorney and worked for Peksung Intellectual Property Ltd in Beijing before she joined IP2 in 2014. Lin Gao takes care of all our work towards and from China. In 2021 she passed the examination for European Patent Attorneys.
Chemistry & Engineering

50%

50%

Life Science

50%

50%

China Relationships

100%

100%
Languages
German, Englisch, Chinese
What more there is to say
During the Phd period she attended a national project leaded by Dr. Pro. Yi Zeng (Academician of Chinese Academy of Sciences) and focused her study on the synthesis of nanomaterials as well as their medical application in the treatment of AIDS. The study results were published in scientific journals.
During working at Peksung, she was trained by Senior Patent Attorney Mr. Shouqi Zhong.