Dispute
"Either we'll find a way or we create one"  – Hannibal before crossing the Alpes
IAM rates IP2 among the Top-300 IP strategy law firms world-wide
After 20 years of experience in top positions in different IP departments in chemical industry, Bernd Fabry founded Intellectual Property Partners – abbreviated IP2 – in 2006 with the vision to offer assistance in the definition, development and implementation of IP strategies and the handling and enforcement of industrial IP rights from a company and not solely an attorney perspective. In the meantime IP2 has been developed to the biggest IP law firm in the area, their attorneys having an expertise in industry in total of more than 100 years.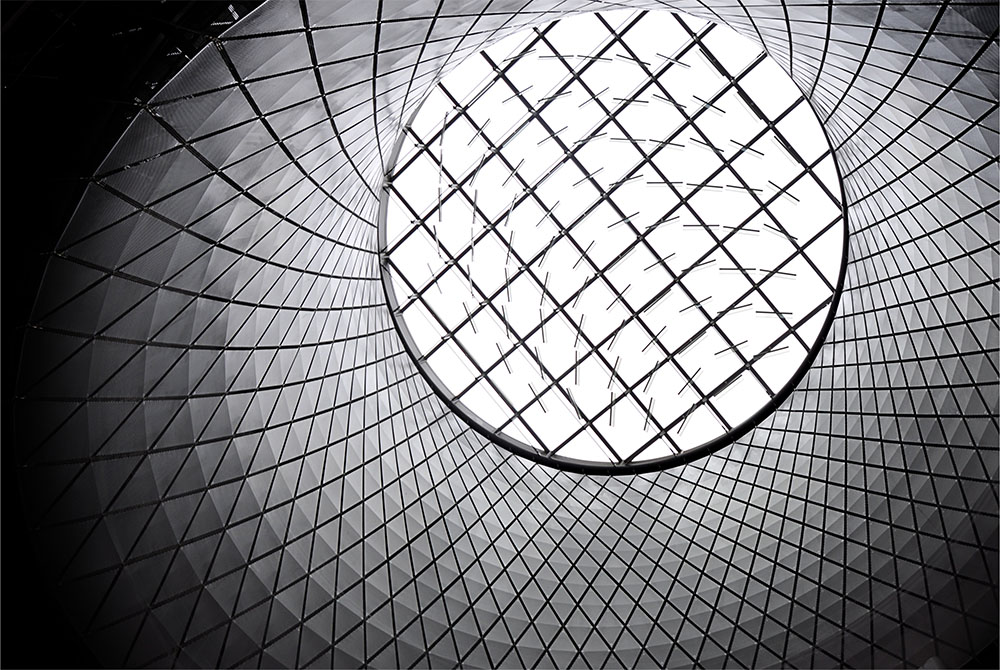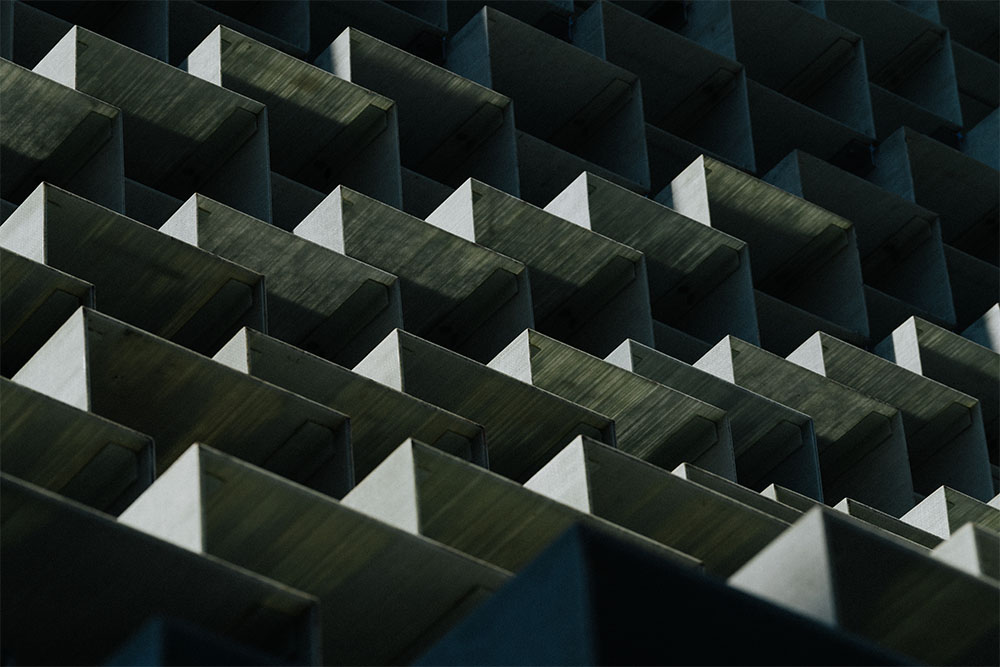 In the course of the recent years, IP2 has extended its services by providing opinions on both economic and legal questions.
We focus on the provision of opinions with respect to company takeovers and the monetary evaluation of IP rights as well as portfolio analyses, which will be created in co-operation with Otto Beisheim School of Management in Vallendar (WHU).
Since 2017 IAM rated Bernd Fabry among the 300 leading IP strategists world-wide.
Our evaluations with respect to patent law focus on product and process opinions, infringement opinions as well as on the assessment of issues under the law on employee inventors.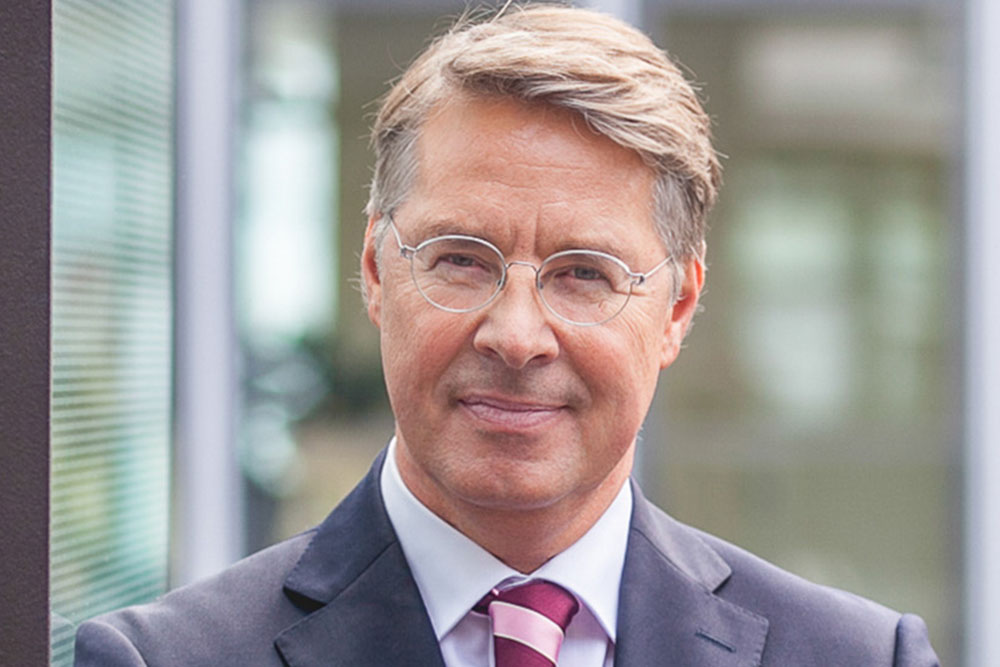 Prof. Michael Trimborn is IP2s Executive Counsel well-respected attorney-at-law
He is specialized particularly in the Germen Employee Inventors Law and in the litigation of patent and trademark infringement cases. Thus, IP2 can provide both intellectual property and legal support out of one hand.
Interested?
If you have any questions or suggestions do not hesitate to contact us.