Our breaking offer
We file your trademark (DE, EU) at a fix rate of EUR 199,- within 24 hours (taxes and office fees not included)
IP2 is responsible for a portfolio of more than 5,000 trademarks in over 45 countries. Every year we register a three-digit number of new signs.
We offer our clients a unique service for the registration of their trademarks at the German Patent Office (DPMA) or the European Intellectual Property Office (EUIPO) at a fixed price of
EUR 199.00*- within 24 hours.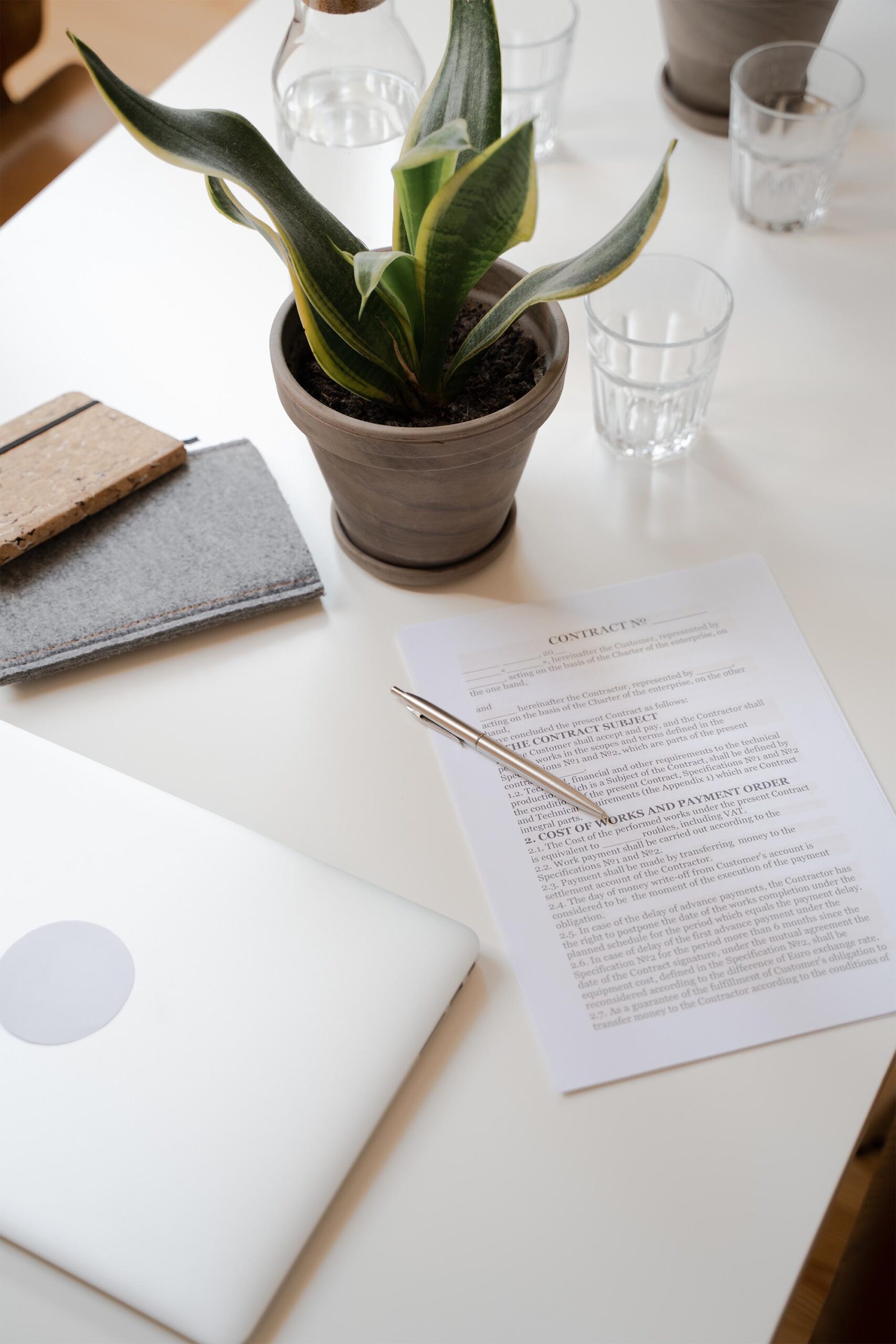 This service includes the selection of classes, the preparation of the registry of goods and services, the drafting and filing of the trademark application, the transmission of the certificate of registration and the monitoring of the deadline for payment of the renewal fees.
Don't take any cost risk with non-transparent hourly rates! We also offer at favorable fixed prices:
prosecution of examination and opposition proceedings:

filing of domestic trademark applications in other countries (e.g. USA, China, Brazil …);

preparation of opinions on likelihood of confusion;

trademark monitoring; and

expert opinions on the monetary valuation of signs.
Contact us now; we are there for our clients 7 days a week!
*) The price does not include official fees and taxes
Interested?
If you have any questions or suggestions do not hesitate to contact us.