Protect
Innovation without protection is philanthropy. 
24-7 at your service
IP2 offers all legal services, particularly the drafting of patent applications and the prosecution of examination in the areas of life science (including pharmaceuticals, biotechnology and genetic engineering), general chemistry, polymers, nutrition, process development, mechanics, and information technology, as well as all services related to trademarks  and designs before the following offices: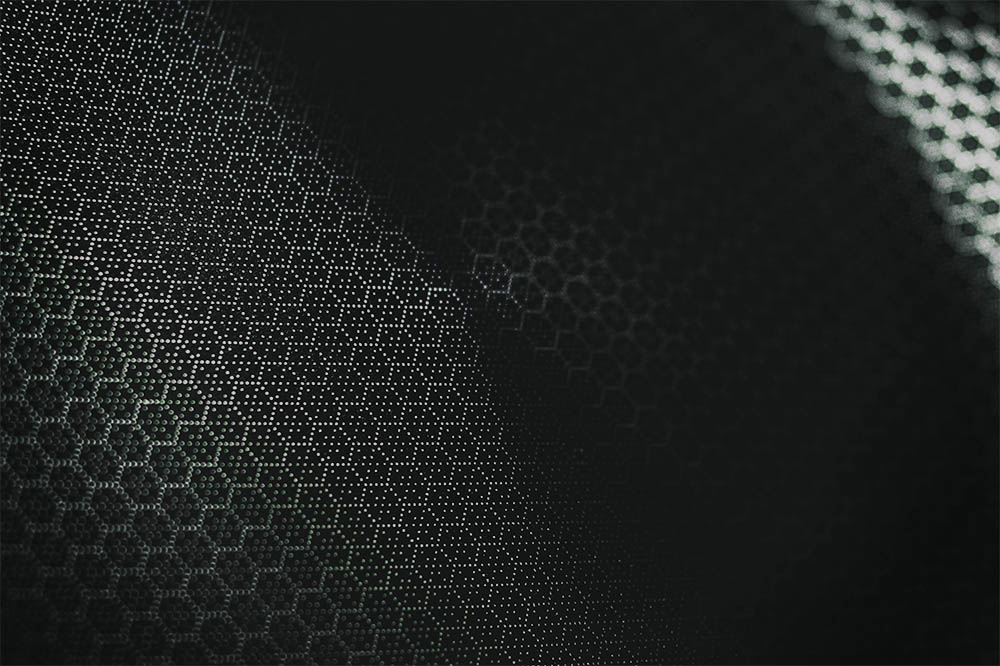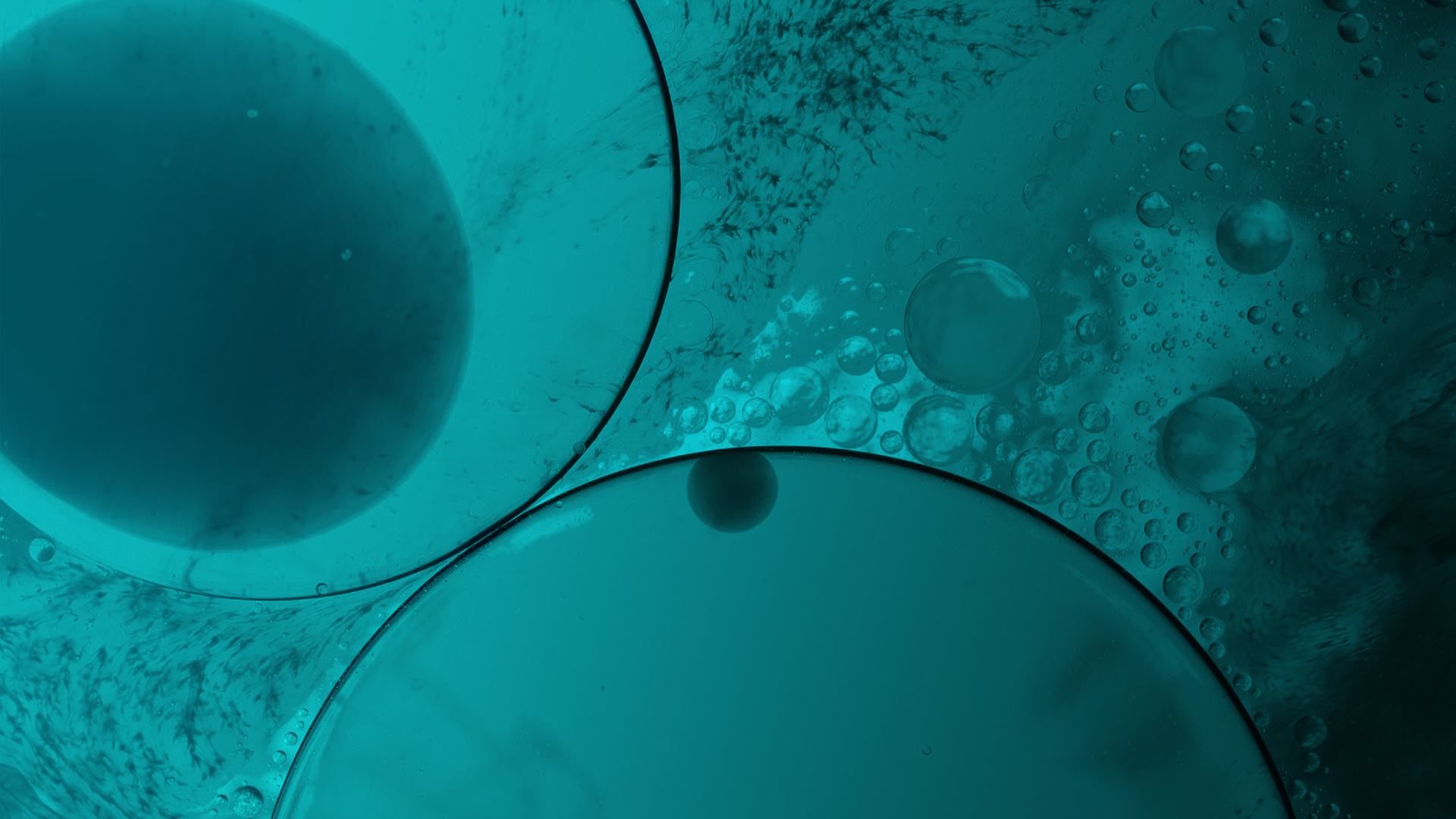 German Patent and Trademark Office (DPMA),

Austrian Patent Office

Swiss Patent Office

European Patent Office (EPO),

World Intellectual Property Organization (WIPO) and

IP Office of the European Union (EUIPO).
Currently IP2 is handling a portfolio of more than 2.500 patents and about 5.000 trademarks world-wide.
Learn more about our philosophy.
Patents are no scientific ...
publications, but means for companies to protect R&D investments and to enforce and expand their market position.
Patent protection should ..
stand at the beginning of a project and not at its end..
"Time-to-planet"
means to file an application as soon as you can define the technical problem and have a concept for its solution.
A patent requires novelty -
a patent application only requires a clever attorney. A search report without any X-documents proves that the application claims were drafted too narrowly.
Anyone who is willing ...
to spend a six digit amount on R&D projects but who finds a four digit amount spent for the saving of this investment is too much behaves careless at best. But in the worst case he harms his company.
Interested?
If you have any questions or suggestions do not hesitate to contact us.